From the Artistic Director….
That's What She Said: A Feminine Perspective has been a year in the making as I have gotten to know the community and the needs of our artists. This series will activate greater gender parity in theater by providing female artists opportunities to create, develop and showcase their work, deepening their connections to local audiences, and strengthening the field.
My dream is that eventually we will host or develop a woman-driven project once a month. With your support, it will happen.
with gratitude,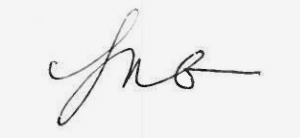 Lee
Support The Nora