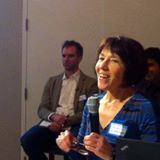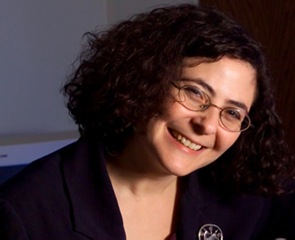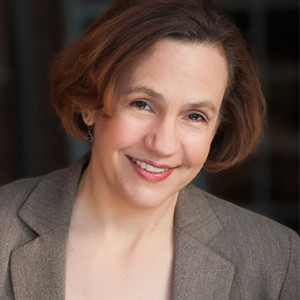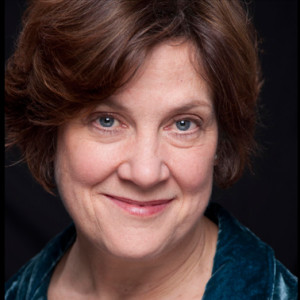 Watch art and science collide and confer with Catalyst Conversations on

Sunday, March 12th, 2017.
Co-Chair of Catalyst Collaborative and Artistic Director of Underground Railway Theater, Debra Wise; Artistic Director of The Nora Theatre Company and leading actress, Lee Mikeska Gardner; and Emerson College professor and speech language pathologist, Joanne Lasker will explore our capacity for language, especially the ability to convey abstract and specific meanings across a variety of means of communication: speech, sign, writing, and gesture. Each will bring to the conversation her unique point of view:
Debra Wise – her longtime interest in working across disciplines with Catalyst Collaborative @MIT.
Lee Mikeska Gardner – her vantage point of being inside the narrative as the character who is a linguist.
Joanne Lasker – whose interest and research is devoted to augmentative and alternative communication.
This discussion will be chaired by Deborah Davidson.
Deborah Davidson is a curator, artist and educator. Deborah received her M.F.A. from the School of the Museum of Fine Arts/Tufts University and B.A. from Binghamton University. She is founder and director of Catalyst Conversations, devoted to the dialogue between art and science. She also teaches, maintains a studio practice and directs the Suffolk University Gallery. Her work is in many private and public collections, including Yale University, Wellesley College, Boston Public Library, Museum of Fine Arts, Boston and the Houghton Library, Harvard University. She has had solo exhibitions at the Danforth Museum of Art, Kingston Gallery, Oresman Gallery, Smith College and the Nesto Gallery, Milton Academy. Awards include Finalist, Brother Thomas Fellowship, Artist in Residence, Northeastern University, and a Berkshire Taconic A.R.T. grant.
Joanne Lasker is an Associate Professor and Chair of the Department of Communication Sciences and Disorders at Emerson College. She received her masters at the University of Massachusetts-Amherst and her doctorate at the University of Nebraska-Lincoln in speech-language pathology. Her clinical research focuses on assessment and treatment protocols for people living with aphasia and other acquired communication disorders. Her teaching focuses on acquired neurological disorders and augmentative and alternative communication — the study of strategies and techniques to enhance communication and participation by people with limited speech and language.
Catalyst Conversations was launched in 2012 to present provocative ideas that cut across art and science to an engaged public. As Catalyst Conversations has grown, we have held onto our core value of free and open access to ideas at the cutting edge of innovation in the arts and sciences. We present intimate and provocative conversations between artists, scientists, and the public. Sparking collaborations, synergy and the development of future projects with these communities and beyond. We have curated over 40 public programs, as well as creating educational outreach and partnerships with the science and art communities.