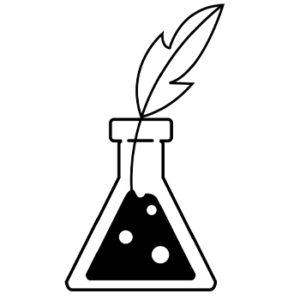 CRISPR (Clustered Regularly Interspaced Short Play Readings)
The playwrights' group Catalyze will stage readings of several short plays inspired by Photograph 51, exploring genetic technology and the consequences of discovery. Different plays will be presented on April 6th and  April 13th.
Catalyze is a group of science, speculative, and slipstream playwrights based out of Central Square Theater.  The Catalyze Playwriting Group is an offshoot of Catalyst Collaborative@MIT (CC@MIT), a collaboration between Central Square Theater and MIT. The Catalyze Playwriting Group writes, workshops, and performs new works of science theatre.