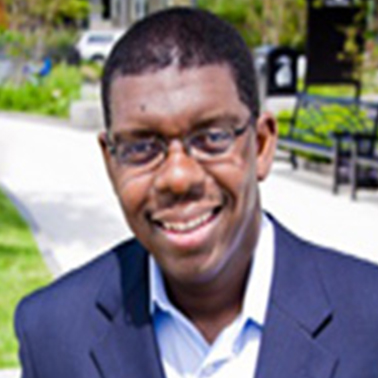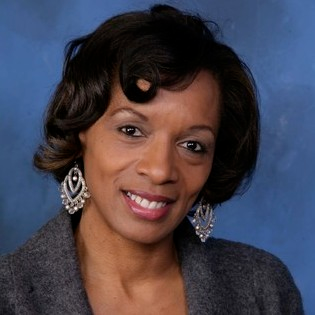 The Role of Christianity in The Convert
Join us following the matinee performance for a post-show conversation with faith community leaders! Cambridge's own Rev. Paul Ford (Union Baptist Church) and Reverends Larry and Virginia Ward (Abundant Life Church) will synthesize The Convert based on their work in Christianity and provide insight on how religion alters the lives of the play's characters.
Reverend Paul Robeson Ford is the Senior Pastor of the Union Baptist Church in Cambridge, Massachusetts. His leadership at Union is focused on stimulating growth and renewed mission at this historic congregation. He received a Bachelor of Arts from Grinnell College and a Master of Divinity Degree from the Divinity School at the University of Chicago and is currently completing a Ph.D. in Theology at the University of Chicago, where his research interests focus on the intersection between prison ministry, mass incarceration, and theology that is centered on transformation and liberation.
Pastor Larry Ward has led Abundant Life Church since 1994. He holds a Bachelor of Science Degree from Northeastern University in technical communications and a Masters of Education from the University of Massachusetts, Boston. He is also a graduate of the Harvard Divinity School Summer Leadership Institute. Pastor Larry's vision and passion for missions have impacted people as far as Jamaica, W.I. Barbados, W.I., Uganda, East Africa and Haiti.
Pastor Virginia Ward empowers youth, youth ministries and organizations by guiding them through the thought processes that enable correct decision making in their daily lives and wise courses of action for their ministries. She integrates leadership and motivational skills with knowledge of multi-generational urban youth ministry to inspire, enlighten, and help individuals and organizations equip the next generation of leaders. Pastor Virginia also uses her Counseling training, prophetic worship gifting, and life experiences, combined with humor and dramatic styling, to deliver informative and inspiring messages to women's groups and worship ministries.