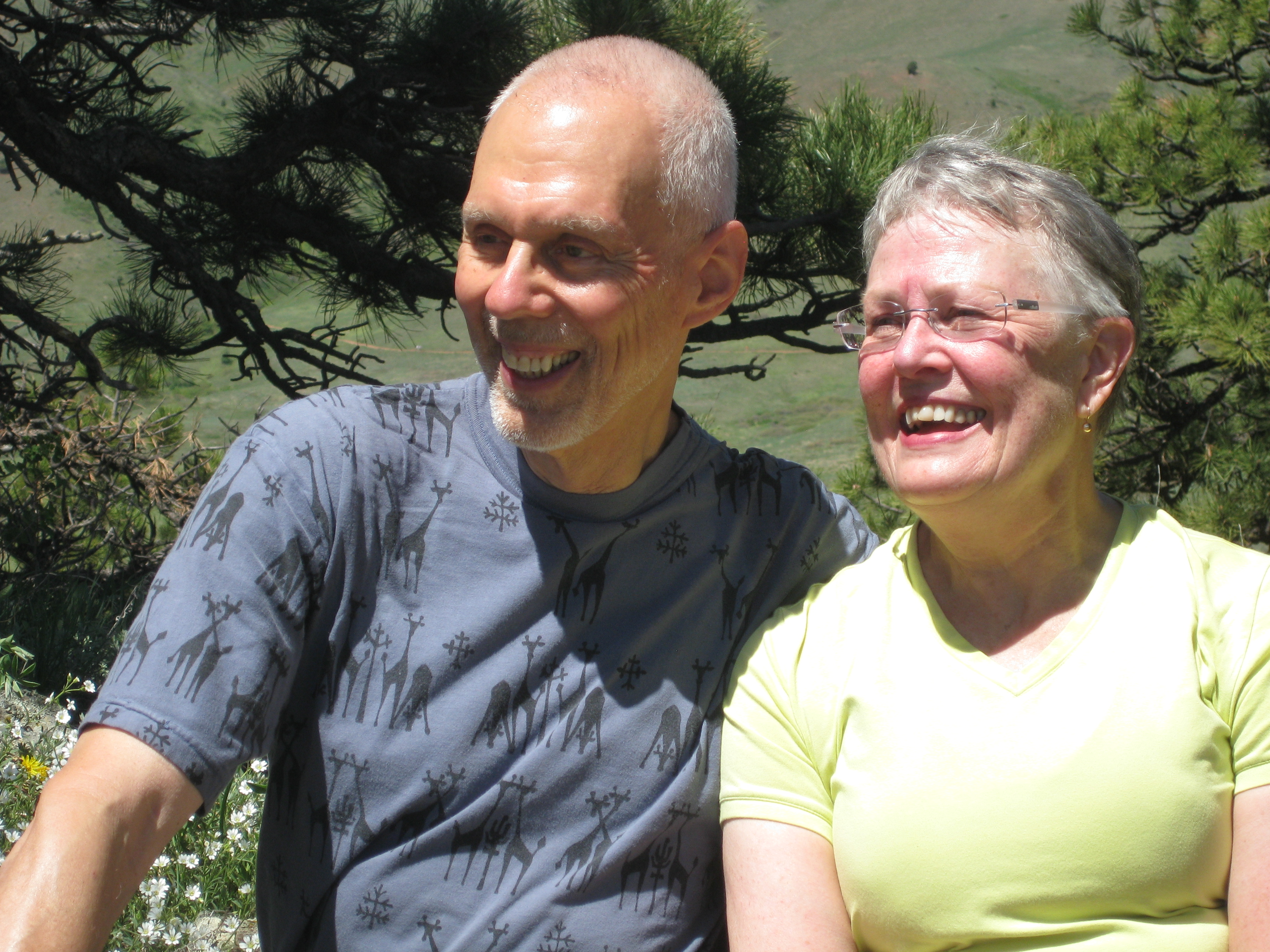 Christianity in Africa: Then & Now
Join us for a post-show conversation with Sallie Craig Huber and Douglas Huber as they explore the evolution of Christianity in Africa from the time of The Convert to now!
Members of Saint Peter's Episcopal church in Central Square, Sallie Craig Huber and Douglas Huber have a combined 80+ years of global and African public health experience.  They have worshipped with local congregations of African Christians in numerous countries and have a personal perspective on the unique role of Christianity in Africa.  Douglas served as HIV/AIDS advisor for two years with the Council of Anglican Provinces in Africa and Sallie Craig consulted for the United Nations and the US Agency for International Development in Zimbabwe. In 1996, Sallie Craig and Douglas were immersed along with 60 other Episcopalians from the Boston area in a landmark pilgrimage to Zimbabwe to mark the centenary of the martyrdom of Bernard Mizeki, the first Christian martyr from the Anglican Church in Central and South Africa.