UPDATE: This production has been cancelled due to recent advances with the COVID-19 Outbreak. Please see "Important Update About Pipeline" for more information.
Join us Saturday, March 28 at 9pm for a post-show conversation with Jenna Chandlar-Ward .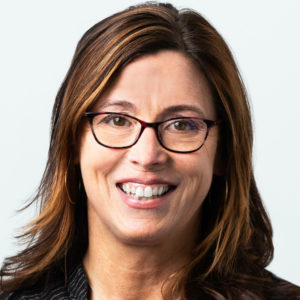 Jenna Chandler-Ward has been an educator in non-profits, schools and colleges for over 20 years, working with students from kindergarten to graduate level. Most recently, Jenna has been a middle school English and drama teacher outside of Boston for the last ten years. Jenna is also a founder and co-director of the Multicultural Teaching Institute, which produces workshops and a conference for educators on issues of equity and inclusion. Jenna currently lives in Cambridge, MA and is a teacher and diversity consultant, specializing in professional development for educators on issues of whiteness and its impacts on teaching and learning. She holds a M.Ed. from Pepperdine University, and a bachelor's degree from Marlboro College.
Jenna is the Cofounder and Codirector of Teaching While White, a non-profit consulting group. TWW seeks to shine a light on the ways that whiteness impacts education. Over 84% of educators and an even greater number of administrators are white, yet many don't know that they have a race or that it matters. Through professional development, policy and curriculum development, and coaching, TWW works with educational institutions nationwide to work towards a more equitable and anti-racist system. TWW also has a podcast and blog that looks at issues of race in education. Jenna had previously been an educator in schools, universities, and nonprofits for over 20 years. Jenna is also a founder and Codirector of the Multicultural Teaching Institute.