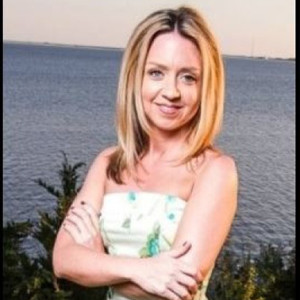 Join us for a Post-Show Discussion with documentary producer, Sabrina Buckwalter!
Sabrina Buckwalter was the U.S. associate producer for DRONE, an award-winning documentary that explores the crossroads of collateral damage and technological advancement in drone warfare. Through the voice of current and former drone operators, drone attack victims, and other experts on the topic, the film shares the personal account of people on all sides of the trigger point. The film won the Cinema for Peace Award for The Most Valuable Documentary of the Year in Berlin and premieres at the True/False Film Festival on March 5.
Sabrina has worked for Al Jazeera English, for the investigative news magazine show, People & Power, and also, briefly, for ABC News.
Prior to moving to New York, she was a reporter in Mumbai, for The Times of India, the nation's largest daily.
She's a graduate of the Stabile Center for Investigative Journalism at Columbia's Graduate School of Journalism, and received her B.A. in political science from Columbia University.
Follow Sabrina on Twitter, find her on the web here, or connect with her on LinkedIn.