Rajiv Joseph's beautiful and provocative play, Guards at the Taj, revolves around the construction of the Taj Mahal, and raises questions about how grand building projects affect the ordinary lives of people who are caught in the great game of power and politics. What drives the building of a monumental masterpiece like the Taj Mahal? To whose benefit? At what cost? Who owns beauty?
In this informal symposium, actors from Guards at the Taj will perform scenes from the play, and our guest panel will explore these questions with the audience, making connections with both the history of India and today's cultural/political climate.
Though the symposium is free, seating is limited and reservations are required. Please RSVP online.
This program is funded in part by Mass Humanities, which receives support from the Massachusetts Cultural Council and is an affiliate of the National Endowment for the Humanities.
Special Guests for this Symposium Include: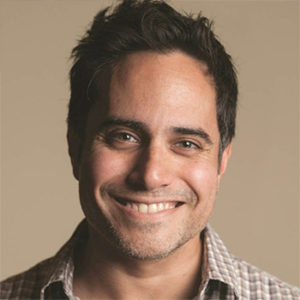 Rajiv Joseph (playwright, Guards at the Taj) Rajiv Joseph's play Bengal Tiger at the Baghdad Zoo was a 2010 Pulitzer Prize finalist for Drama and also awarded a grant for Outstanding New American Play by the National Endowment for the Arts. His play Guards at the Taj was a 2016 Obie Winner for Best New American Play and 2016 Lucille Lortel Winner for Best Play. His play Archduke, received its World Premiere this spring at the Mark Taper Forum in Los Angeles. Read his entire bio on our website.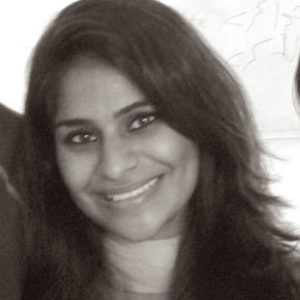 Neelam Khoja is a doctoral candidate at Harvard University studying Histories and Cultures of Muslim Societies. She is presently on a dissertation completion fellowship through the Mahindra Humanities Center at Harvard. Neelam has received numerous travel grants for dissertation research in India, England, France, and Austria. She has been part of the vibrant Cambridge community since 2008.