Politics & Science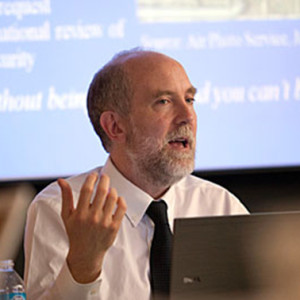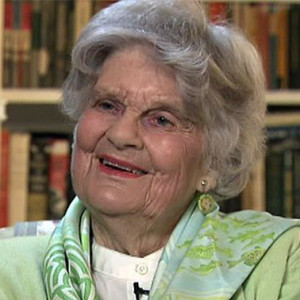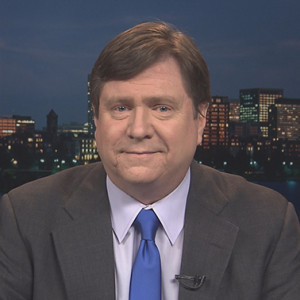 Join us for an exciting, politically-charged Pre-Show Saturday Symposium with Professor Matthew Bunn, Historian Priscilla McMillan & International Security expert James Walsh! We'll dive into politics and science, particularly historical moments where politics have impacted science and how they continue to impact science today.
Dr. Matthew Bunn, a Professor of Practice at Harvard's John F. Kennedy School of Government, holds a Ph.D. from MIT and sits on the Board of Directors of the Arms Control Association and the Partnership for Global Security. He received the Joseph A. Burton Forum Award for "Outstanding Contributions in helping to formulate nuclear materials" and the Federation of American Scientists' Hans Bethe Award for "science in service to a more secure world."
Priscilla Johnson McMillan, historian and author, is known particularly for her work and expertise on U.S. Nuclear arms policy. She holds a Masters of Russian Studies from Harvard and is an associate of the Davis Center for Russian and Eurasian Studies.  She is also the leading anti-conspiracy theorist among those who have written about the JFK assassination, and is known for her meticulous gathering and careful parsing of information from Cold War era historical events.
Dr. James Walsh holds a Ph.D. from MIT, where he is now a research associate for the Technology's Security Program. Prior to this appointment, he was the Executive Director of the Managing the Atom project at Harvard's John F. Kennedy School of Government. He is the international security contributor for NPR's "Hear and Now," and a contributor for WGBH (PBS, Boston). His comments and analysis have appeared in numerous national and international media outlets, including the New York Times, Washington Post, ABC, CBS, NBC, and Fox. Dr. Walsh is among only a handful of Americans who has traveled to both Iran and North Korea for talks with officials about nuclear issues and testified before the US Senate on the issue of nuclear terrorism and Iran's nuclear program.

All Central Conversations are open to the public; seats are available on a first come, first serve basis.