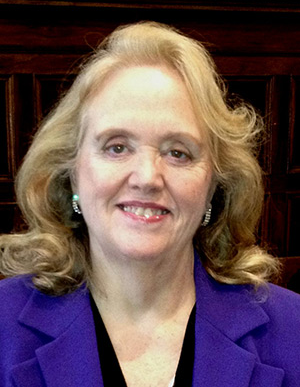 Making Connections: Thomasina Coverly & Ada Lovelace
Join screenwriter Diane Lake in exploring the connection between Arcadia's Thomasina and Lord Byron's own daughter, Ada Lovelace, who is widely considered the founder of scientific computing.
Diane Lake is a screenwriter who has been commissioned to write films for Columbia, Disney, Miramax, Paramount, NBC and numerous independent producers. Diane's film, Frida, which opened at the Venice Film Festival in 2002, was named one of the 10 Best Films of 2002 by the National Board of Review and the American Film Institute, and was nominated for 6 Academy Awards. Her script Hemingway in Paris recently sold to French producer Phillippe Chausse. Current projects under option include Ada, a biopic of Lord Byron's only legitimate daughter, and Hard-Boiled, a film noir featuring Raymond Chandler. Her script Monetis is in development as a French/Australian co-production. Her short fiction has appeared in the Grey Sparrow Review and she is currently adapting Thomas H. Cook's novel Instruments of Night for producer Tony Greenburg.