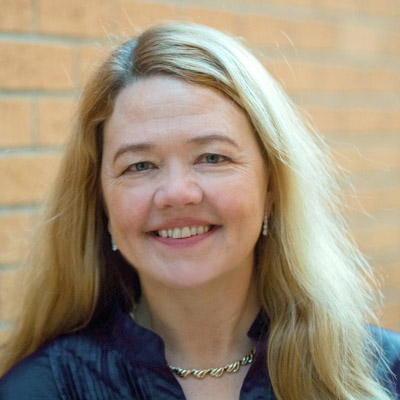 A Scholar Social all about Shakespeare!
Join us for a special post-show scholar social after Bedlam's What You Will with Professor and Shakespeare expert, Diana Henderson!
Diana Henderson is Professor of Literature and a MacVicar Faculty Fellow at MIT.  Her areas of research and interest include Shakespeare, gender studies, early modern poetry and drama, modernism, media studies, and world drama. Her publications include the books Alternative Shakespeares 3, Collaborations with the Past: Reshaping Shakespeare Across Time and Media, A Concise Companion to Shakespeare on Screen, Passion Made Public: Elizabethan Lyric, Gender and Performance, as well as more than forty scholarly articles. In addition to nine years as MIT's Dean for Curriculum and Faculty Support, she has served as the President of the Shakespeare Society of America, worked as a dramaturg, was a principal participant in MIT's collaborations with the Royal Shakespeare Company, and is co-editor of Shakespeare Studies.