Join Thursday, January 30 immediately following the performance for our Scholar Social featuring Arianne Chernock and Deidre Shauna Lynch.
Boston University professor of history, Arianne Chernock, and Harvard University professor of english, Deidre Shauna Lynch, will discuss Thackeray's novel, Vanity Fair, in its many contexts. We will explore its place in the literary canon and its place in history from the perspective of a 21st century audience. After a response to the play from each scholar, conversation will open to the audience.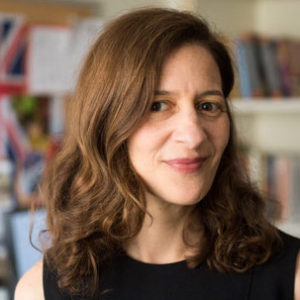 Arianne Chernock's research focuses on modern British and European history, with an emphasis on gender, culture, politics, and the monarchy. Her first book, Men and the Making of Modern British Feminism (Stanford University Press, 2010), examined the forgotten but foundational contributions of men to the creation of the "rights of women" in Enlightenment Britain. The book won the 2011 John Ben Snow Prize from the North American Conference on British Studies. Articles based on this project have appeared in the Journal of British Studies, Enlightenment and Dissent, and the edited collection Women, Gender and Enlightenment (Palgrave, 2005). Her second book, The Right to Rule and the Rights of Women: Queen Victoria and the Women's Movement, has just been published with Cambridge University Press. The book explores women's rights campaigners' engagement with Queen Victoria – and the backlash that their engagement precipitated. Material from this project has been published in Victorian Studies, Romantic Circles Praxis Series, and in the edited collection Engendering Women's History: A Global Project (NYU Press, 2013). In her capacity as a historian of monarchy, Chernock has published numerous opinion pieces and editorials, and provides frequent commentary to a range of print, radio and television outlets. She is a regular contributor to WBUR's Cognoscenti.
Chernock's research has been supported by grants from the Fulbright Foundation, the Mellon Foundation, Phi Beta Kappa, Huntington Library, the Humanities Foundation at Boston University, and the American Philosophical Society.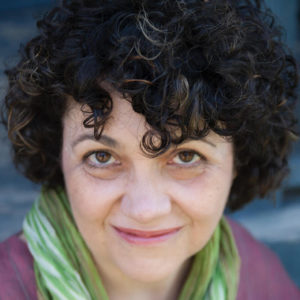 Deidre Shauna Lynch was educated at the University of British Columbia in Canada and at Stanford University, where she took her Ph.D. Formerly Chancellor Jackman Professor in the Department of English at the University of Toronto, she joined the faculty of Harvard University in 2014; she is now Ernest Bernbaum Professor of English Literature at Harvard. She has published widely on the literature and culture of eighteenth- and nineteenth-century Britain, the theory and history of the novel, and the history of books and reading.