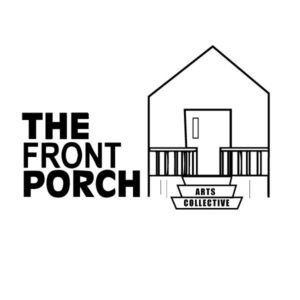 An Issue of Blood by Marcus Gardley is the third play in The God's Closet Reading Series presented by The Front Porch Arts Collective, in residence at Central Square Theater.
The reading will take place on Monday, September 25, 2017 and tickets are free. Please note that all advanced RSVPs are full. There will be a limited number of tickets available at the door on a first come, first serve basis. You may also join a waiting list. If spaces are released, patrons on the waiting list will be moved over in the order that they joined. Join the wait list today.
---
An Issue of Blood
By Marcus Gardley
Directed by Pascale Florestal
Featuring:
Yewande Odetoyinbo as Negro Mary
Kadahj Bennet as John-Israel
Kai Thomani Tshikoski as Dozens Goode
Jessica Chance as Nova
Katie Grindeland as Calla
Alexander Platt as Constable
Phyllis Smith, Stage Manager
Zack Rice, Dramaturg
---
It's 1676 in Virginia – a time when class, not color, defined an American's destiny. ​H​istoric figure and wealthy landowner Negro Mary​​ believes a vile curse has been cast upon her family and land. But her plans to break the curse are thwarted by a secret wedding, an interracial love triangle, and a crime of   passion.
Can Mary cheat fate and change the course of history? Or will ​their lives end in ​​division and destruction?
In An Issue of Blood, playwright Marcus Gardley looks to a pivotal moment in our collective past to understand how we arrived in our tumultuous present.
To directors and actors who wish to be considered for one of the readings, please email us at thefrontporcharts@gmail.com. Thank you for your interest!
The God's Closet Reading Series is funded, in part, by The Boston Foundation as part of the Live Arts Boston initiative.