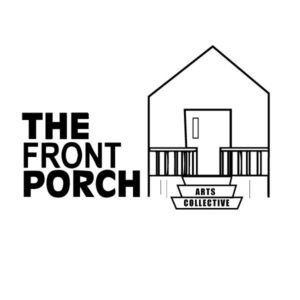 Black Odyssey by Marcus Gardley is the fourth play in The God's Closet Reading Series presented by The Front Porch Arts Collective, in residence at Central Square Theater. The reading will take place on Monday, October 30, 2017 at 7pm and tickets are free. RSVP online.
Black Odyssey mashes up Greek mythology and African-American folklore in this musical and visionary new take on Homer's classic.

After he is lost at sea and presumed dead, Ulysses Lincoln, a Gulf War veteran, struggles to find his way home to his wife, Nella and his son, Malachi.

A host of Gods control his fate, including the dignified Deus, scheming Paw Sidin, and radiant Aunt Tina, who make Ulysses confront his ancestral past so he can embrace his unsettled present.
To directors and actors who wish to be considered for one of the readings, please email us at thefrontporcharts@gmail.com. Thank you for your interest!
The God's Closet Reading Series is funded, in part, by The Boston Foundation as part of the Live Arts Boston initiative.