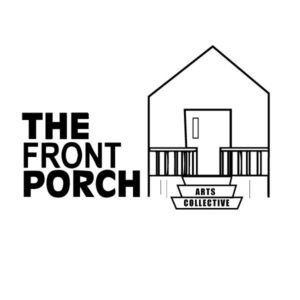 Dance of the Holy Ghosts by Marcus Gardley is the second play in The God's Closet Reading Series presented by The Front Porch Arts Collective, in residence at Central Square Theater. The reading will take place on Tuesday, May 9, 2017. Doors will open at 6:00pm, and the reading will start at 7:00pm. Tickets are free but you are encouraged to RSVP.
---
Directed by Harsh J. Gagoomal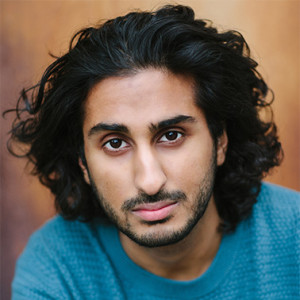 Cast:
Oscar – Cliff Odle
Viola/Tanisha – Jasmine Rush
Marcus – Kadahj Bennett
Darlene – Cloteal L Horne
Willie/Father Michael – Maurice Emmanuel Parent
Earma/Norma – Lovely Hoffman
---
Oscar Clifton prefers to live his memories rather than his life. But when his estranged grandson comes calling after eighteen years, Oscar must face a very different version of his past. Together, what future can they make when they are so alike they can't stand each other? Something is going to have to arouse them; something beyond the smell of sweet potato pie and the muddy blues of the Delta—something supernatural. dance of the holy ghosts is a poetic family drama that waltzes from the hilarious innocence of a childhood crush to the heartbreak of a ruined marriage. It is a memory-scape that arouses all the senses, wakes the imagination, and leaves no stone unturned.
To directors and actors who wish to be considered for one of the future readings, please email us at thefrontporcharts@gmail.com.
The God's Closet Reading Series is funded, in part, by The Boston Foundation as part of the Live Arts Boston initiative.