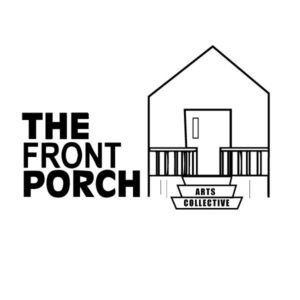 Every Tongue Confess by Marcus Gardley is the fifth play in The God's Closet Reading Series presented by The Front Porch Arts Collective, in residence at Central Square Theater. The reading will take place on Monday, January 29, 2018 at 7pm and tickets are free with RSVPs strongly recommended. RSVP Online.
In the backwater town of Boligee, Alabama, the summer heat is rising higher, driving the townsfolk to distraction and conjuring the spirits of the past to walk the earth. Wrapped in the combustible music of a Deep South juke joint and the sweat-soaked gospel of a revivalist church tent, intergenerational stories of loss and redemption collide. Based upon biblical stories and events in the town's history, Every Tongue Confess awakes a fiery theatrical furnace in which some will be saved, some will be purged, and the truth cannot escape.
To directors and actors who wish to be considered for one of the readings, please email us at thefrontporcharts@gmail.com. Thank you for your interest!
The God's Closet Reading Series is funded, in part, by The Boston Foundation as part of the Live Arts Boston initiative.