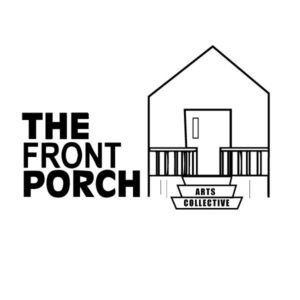 The House That Will Not Stand is the first play in The God's Closet Reading Series presented by The Front Porch Arts Collective, in residence at Central Square Theater. Tickets are free. Please note this reading is now full. A waiting list has been started.
New Orleans, 1836.  Following an era of French colonial rule and relative racial acceptance, Louisiana's free people of color are now prospering. Beatrice Albans, a free woman of color, has become one of New Orleans' wealthiest women through her romantic relationship with a very rich white man.
When her lover dies, Beatrice imposes a period of mourning on herself and her daughters. However, as the summer heat intensifies, the foundations of freedom Beatrice has built for herself and their three unwed daughters begin to crumble. Society is changing, and racial divides are growing.  As the members of the household turn on each other in a fight for survival, it could cost them everything.
This production is directed by Dawn Meredith Simmons. It will feature Chris Everett, Victoria George, Amber Hood, Sonya Raye, Cheryl Singleton, Dayenne CB Walters, and Dorcas Thete.
The God's Closet Reading Series is funded, in part, by The Boston Foundation as part of the Live Arts Boston initiative.