Joan of Arc: A Life Transfigured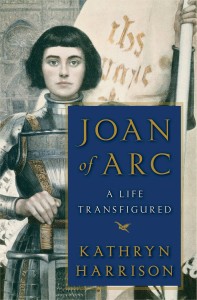 Join us for a Pre-Show Symposium with author Kathryn Harrison to discuss her New York Times best-seller, Joan of Arc: A Life Transfigured! 
Pre-Show Symposium will begin at 6:30PM, and is free with ticket purchase to the evening's performance of Bedlam's Saint Joan.
Read The Boston Globe's Review!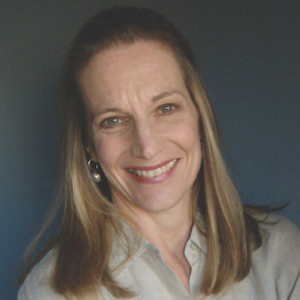 KATHRYN HARRISON  is the New York Times best-selling author of the new and critically acclaimed biography Joan of Arc – A Life Transfigured.  She has also written the novels Thicker Than Water, Exposure, Poison, The Binding Chair, The Seal Wife, and Envy and Enchantments.  Her autobiographical work includes The Kiss, Seeking Rapture, The Road to Santiago, and The Mother Knot. She has written a biography, St. Therese of Lisieux, and a book of true crime, While They Slept: An Inquiry Into the Murder of a Family.