Join us for our Scholar Social with Don Caspar, Lee Makowski, and Daniel Kirschner!
Featuring scientist Dr. Donald Caspar, the inspiration for Photograph 51 principal character.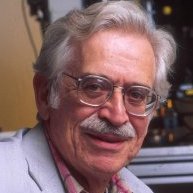 Dr. Donald L. D. Caspar is an American
structural biologist (the very term he coined) known for his works on the structures of biological molecules. Caspar's role in DNA mapping is portrayed in the production of Photograph 51. He is an emeritus professor of biological science at the Institute of Molecular Biophysics, Florida State University and an emeritus professor of biology at the Rosenstiel Basic Medical Sciences Research Center, Brandeis University. He has made significant scientific contributions in virus biology, X-ray, neutron and electron refraction, and protein plasticity.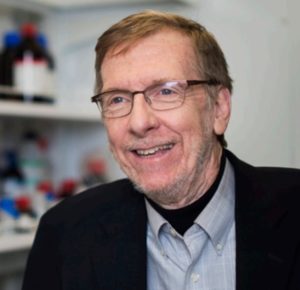 Dr. Lee Makowski worked with Don Caspar for 8 years, first as a Ph.D. student and then as a post-doctoral fellow.  Much of his research work since that time has involved developing m
ethods for analysis of fiber diffraction patterns similar in form to that of Photo 51.  In 2010 he moved to Northeastern University where he is now Inaugural Chair of Bioengineering and Professor of Chemistry and Chemical Biology.