Youth Underground Ambassadors create and perform original theater that investigate social issues relevant to young people and our world through a series of interviews with the community. This past summer, that topic revolved around Opportunity, and Don't Knock Opportunity was born.
Production Team:
Playwright/Creator: Betsy Bard
Director: Vincent Ernest Siders
Choreographer: Rozann Kraus
Stage Manager: Aubrie Kimble
Performances
Central Square Theater
450 Massachusetts Ave., Cambridge (Main Stage)
Saturday, March 19, 2016:  7PM

Touring Shows Open to the Public:
Brookline High School, April 14, 2016, 7PM
For Touring information, please contact Education Manager Stephanie Grady: seg@centralsquaretheater.org.
The 2015-16 Ambassador Ensemble
Reginald Shondel Dennis      Emily Faith                             Athena Gwendolyn Baptiste         Dilanna Morrison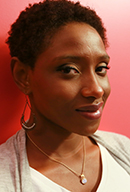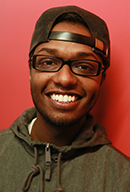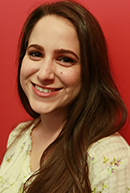 Xavier Pearson                       Sharley Pierre-Paul            Trinidad Ramkissoon                    Rachel Richter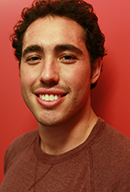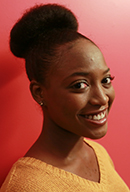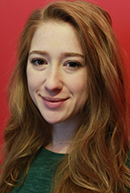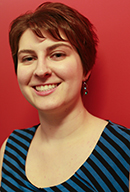 Zane Rico                                     Shaffany Terrell                     Cayla Komarow                          Aubrie Kimble
Youth Underground Programming is made successful with support from:
Bloomberg Philanthropies & The Herman and Frieda L. Miller Foundation