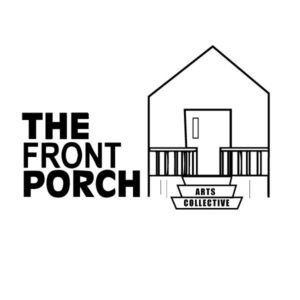 …and Jesus Moonwalks the Mississippi by Marcus Gardley is the seventh play in The God's Closet Reading Series presented by The Front Porch Arts Collective, in residence at Central Square Theater. The reading will take place on Monday, February 12, 2018 at 7pm and tickets are free.
And Jesus Moonwalks the Mississippi is a poetic retelling of the Demeter myth set during the Civil War and narrated by the Mississippi River.
Having run away from a plantation in Arkansas, a father travels South in search of his daughter Po'em. En route, he is murdered and resurrected into the goddess Demeter by way of devine intervention. Now having the power to upset the balance of nature, Demeter continues her journey to find Po'em despite the fact that the world will flood in three days if she doesn't set Mother Nature right. The goddess arrives on a plantation in the rich fertile landscape of Louisiana (a modern day Elysian field), where her daughter was a slave. Although Po'em is not there and eventually discovered to be in limbo, what Demeter unearths changes her course entirely.
In this epic bricolage, myth, spirituality, Gods and mortals are all woven together to examine the complex and profound fabric that is the American quilt.
To directors and actors who wish to be considered for one of the readings, please email us at thefrontporcharts@gmail.com. Thank you for your interest!
The God's Closet Reading Series is funded, in part, by The Boston Foundation as part of the Live Arts Boston initiative.