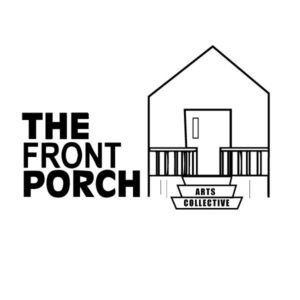 A Wolf in Snakeskin Shoes by Marcus Gardley is the sixth play in The God's Closet Reading Series presented by The Front Porch Arts Collective, in residence at Central Square Theater. The reading will take place on Monday, February 12, 2018 and tickets are free.
This fresh take on Molière's Tartuffe, set in a world of fast-food tycoons and megachurches is a wicked new comedy that rocks the foundations of trust, faith and redemption.

Given just days to live, multi-millionaire Archibald Organdy rejects costly experimental treatment and opts to face his end surrounded by his loving family. However, things could be about to change.
Arriving in Atlanta the flamboyant Archbishop Tardimus Toof, a prophet, preacher and part-time masseur promises to absolve Archibald's sins and heal his disease. But his family suspects there's more to this healer than faith, virtue and snakeskin shoes.
To directors and actors who wish to be considered for one of the readings, please email us at thefrontporcharts@gmail.com. Thank you for your interest!
The God's Closet Reading Series is funded, in part, by The Boston Foundation as part of the Live Arts Boston initiative.