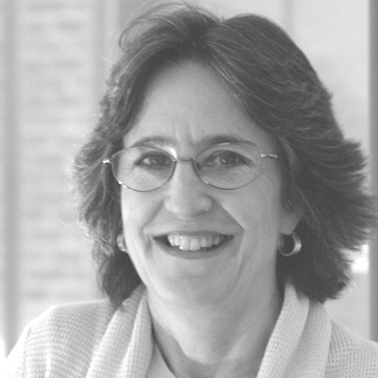 Our production of Alan Ayckbourn's subversive comedy represents The Nora's first foray into the world of this vaunted playwright.
In our search for a play to present this summer, the name of Alan Ayckbourn kept popping up.  With his tremendous wit he creates sharply drawn characters and ably introduces sly commentary on society's social order.  Over the years he has applied his superb talent for tickling our brains as well as our funny bones and has written many dazzling plays, of which not a few have attained the status of modern classics in the realm of comedy.  It became clear to us that Absurd Person Singular, with these signature Ayckbourn elements deftly executed, was just the ticket for The Nora's first summer offering at Central Square Theater.
Although The Nora is new to producing the works of this comedic master,  Associate Director Daniel Gidron is a veteran director of his plays.  With Danny at the helm, our production is in the hands of someone with the experience and knowledge to tease out the gems of brilliance in Ayckbourn's remarkable writing.  Thank you, Danny, for once again bringing your considerable expertise to bear!
Along on this adventure is a remarkable group of actors who have embraced their characters with relish and brought them to vivid life, a design team that has gone the extra mile in creating the very distinctive worlds that these characters inhabit, and our gallant technicians and crew who build and coach and hang lights and run the performances.  Theater is truly a collaborative endeavor, and my thanks go out to this great company who have brought their efforts to bear individually and collectively with such dedication and artistry.
And last but never least, thank you to all of you for joining us in our work.   You complete the experience, and we are delighted to have you with us once again or for the first time."