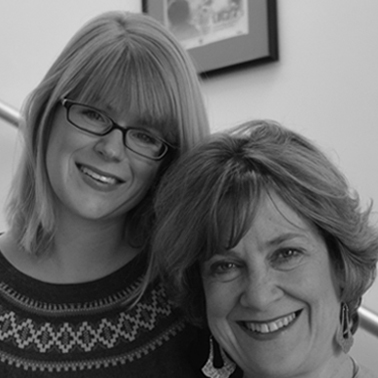 A key aspiration of Underground Railway Theater's mission is to "expand the image of the possible." There's no more eloquent example than the beauty created by artists imprisoned in Terezin. Their re-creation of life in the face of relentless oppression is jaw-dropping. Along with the music created by fine artists like Brundibar's composer Hans Krása is the artwork of children. We learn about the best of the human spirit from their drawings and poetry, and in remembering their performances of Brundibar.
Tony Kushner created his translation of Brundibar at the behest of Maurice Sendak, and wrote But the Giraffe! to give the opera context.  Implicit in But the Giraffe! is an essential question that causes heartache for every parent: "In a pitiless world, how is one to speak to the young?  How much is one to tell a child of the injustices and dangers he or she will confront, perhaps have to confront, long before adulthood?" – Tony Kushner, "Flights of Fancy in a World of Trouble".
Brundibar & But The Giraffe! partner URT's main stage with URT's award-winning education program.  All of the young actors – and their families – committed to bringing this story to our stage. During the pre-rehearsal training, youth worked alongside professionals to learn the score, explore the opera's stage history, and discuss bullies and upstanders: "Who are today's 'Brundibars' and how can we peacefully resist them?" Brundibar is confronted by a child army of upstanders – in our production, 30 young people with varied backgrounds, stories and experiences. Brundibar relies on the power of all voices—no matter how small or new—to create a strong and poetic song of love and defiance.
Our volunteer Connectivity Council designed a remarkable line-up of Central Conversations to explore how we can, in a 'pitiless world,' practice creative resistance. You are invited! We are honored to be joined by survivors of Terezin as well as others sharing their stories of creative resistance. See the updated schedule at CentralSquareTheater.org.
URT's next production is a Catalyst Collaborative@MIT world premiere: Sila – the Inuit word for breath, or that which connects all living things. The play is set in the Arctic, and explores the intersection of climate change, class and culture, combining spectacular puppetry and spoken word poetry with an outstanding acting ensemble – including Inuit actress Reneltta Arluk.
If you are a teacher, student, or parent, look in this program for more on our 2014 Teachers' Institute and summer classes, and the latest about Youth Underground.
Welcome to Central Square Theater – we look forward to getting to know you better.